Galapagos Islands
Galapagos Islands CountyEcuador

---
About Galapagos Islands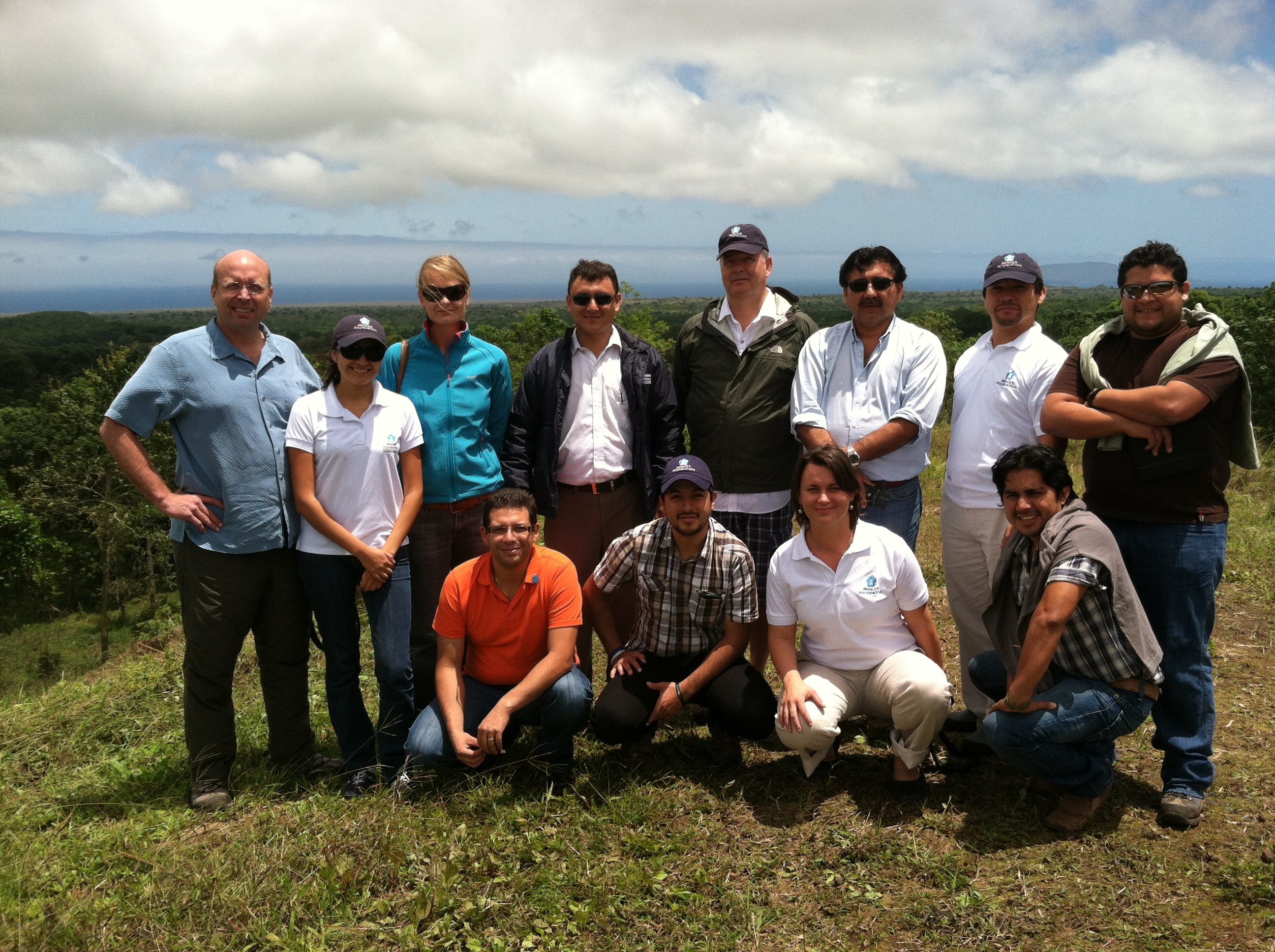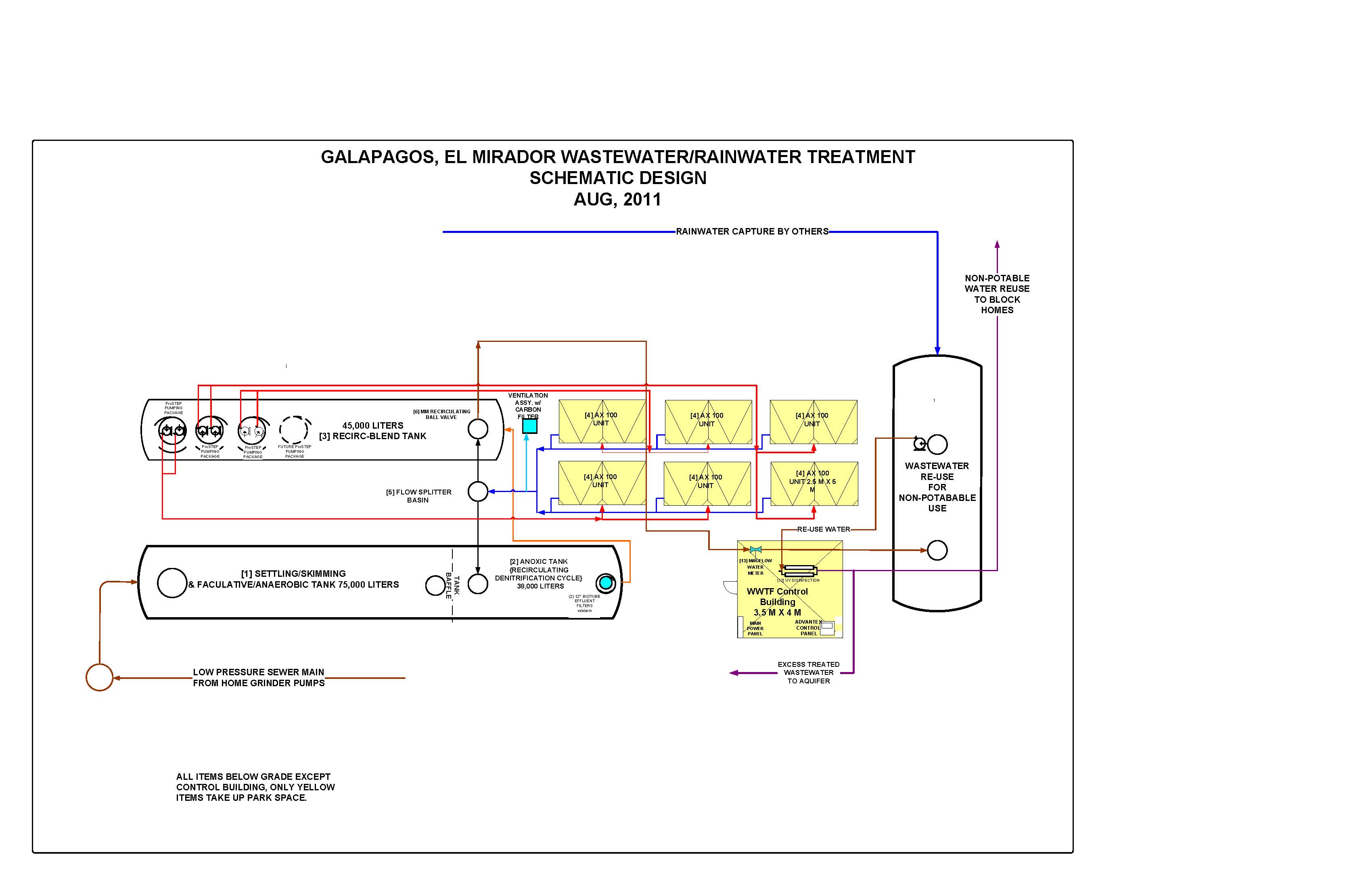 Integrated sustainable infrastructure calculations and designs for Porto Ayora, Santa Rosa, Galapagos National Park Headquarters, and Charles Darwin Station on Santa Cruz Island; Floreana Island; Porto Villamil and La Esperanza on Isabela Island. The plans incorporated rainwater harvesting, water supply treatment, solar desalination, package wastewater treatment plants, recycling of wastewater. Product specifications and quantity take-offs to demonstrate cost savings over conventional engineering while providing enhanced performance.
Challenges
Galapagos Islands villages lacking in potable water supply and wastewater treatment. Groundwater is brackish and scarce due to lava soils. Strong growth is driven by the eco-tourism industry, but is not supported by sustainable infrastructure, resulting in environmental and sanitation issues.
Solutions
Princes Foundation formed an urban design team that performed, over a two-year period, six planning exercises for most of the populated areas of Galapagos, with Crabtree Group performing sustainable infrastructure design for each area. A SmartCode zoning code was developed for the islands and is in process of being adopted.
Project Images
Location: Galapagos Islands CountyEcuador
Categories: Public Works Planning and Engineering
Features: Rainwater Harvesting Streets, Wastewater Collection and Treatment, Water Reuse, Water Supply and Distribution
Year Started: 2011
Client: Prince's Foundation for Building Community, Mike Watkins, Oski Studio, World Wildlife Federation
Partners: Mike Watkins, Oski Studios, Prince's Foundation for Building Community, World Wildlife Federation