We are a Colorado based multi- disciplinary New Urbanist Civil Engineering firm ranging in scope from small infill + redevelop projects to town + city plans.
Our client diversity includes Towns, Cities, Counties, Special Utility Districts + private investment developers.
Crabtree Group, Inc. (CGI) offers a unique portfolio of services that improves schedules and cost efficiency while providing the best quality product. Our integrated services offer planning, engineering and project management in a small effective team environment. We become your project champions and an integrated part of your team to accomplish the project goals.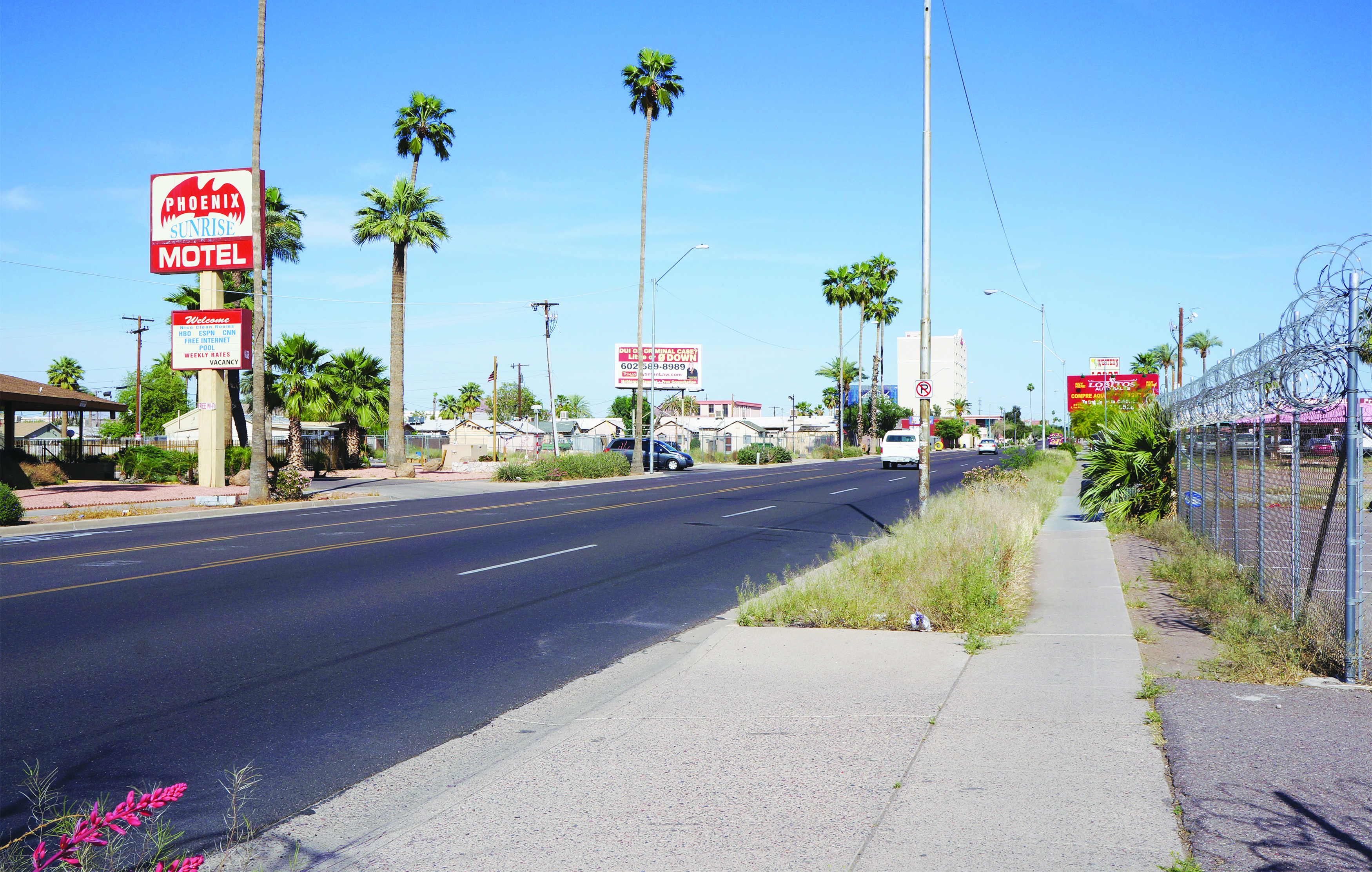 Steve Price and CGI for Reinvent Phoenix.
1. To combine historic and contemporary design and engineering techniques to create innovative civil infrastructure plans and construction documents in order to implement unique visions which expand the cannons of sustainability, livability, and lovability of place.
2. To establish a legacy of exemplary built projects that establish and enhance the firm's reputation, to inspire others to follow a similar path.