Canoa Disaster-Recovery Masterplan
Canoa, Ecuador

---
About Canoa Disaster-Recovery Masterplan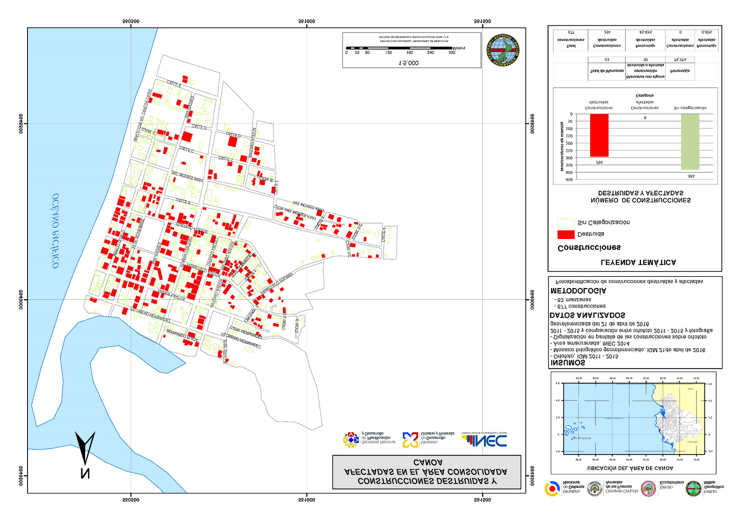 On April 16, 2016, a 7.8 magnitude earthquake struck the coast of Ecuador. Canoa, a small coastal fishing village experienced massive destruction from the earthquake. As engineering consultants for the masterplan team, CGI developed concepts for upgrade of existing infrastructure and development of new infrastructure for the village.
Challenges
Rebuilding of a devastated area, with limited resources.
Solutions
Analyze pre-earthquake and post-earthquake infrastructure conditions, develop cost-effective drainage, water and wastewater solutions.
Project Images